About the Museum
The Minnesota Museum of the Mississippi is devoted to the protection and documentation of curious natural and man-made phenomena. Our twin goals of scholarship and public awareness are served by collections and exhibitions in virtual and physical space. At this time only the virtual museum is accessible to the public.
Search the Museum:
A Souvenir of Your Visit: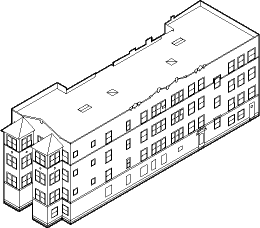 Download this PDF file to cut and assemble your own scale model of the Minnesota Museum of the Mississippi
For other free and enjoyable paper building projects, see the Build Your Own Chicago free models page.
Contact the Curator:
Caveats:
Rules and regulations to help you enjoy your visit today.
Our Sponsors and Associates: