The Minnesota Museum of the Mississippi began in late 1996 as a workplace diversion in a cubicle in the advertising department of the Star-Tribune newspaper in Minneapolis. The original museum was a small collection of artifacts and handwritten interpretive labels displayed on top of a file cabinet. The museum collection ranged from natural curiosities, such as unusual tree roots, to remnants of Minneapolis' industrial past, to found ephemera. Most of the items were collected near the banks of the Mississippi River and near the then-derelict ruins of Minneapolis' great flour mills not far from the newspaper office.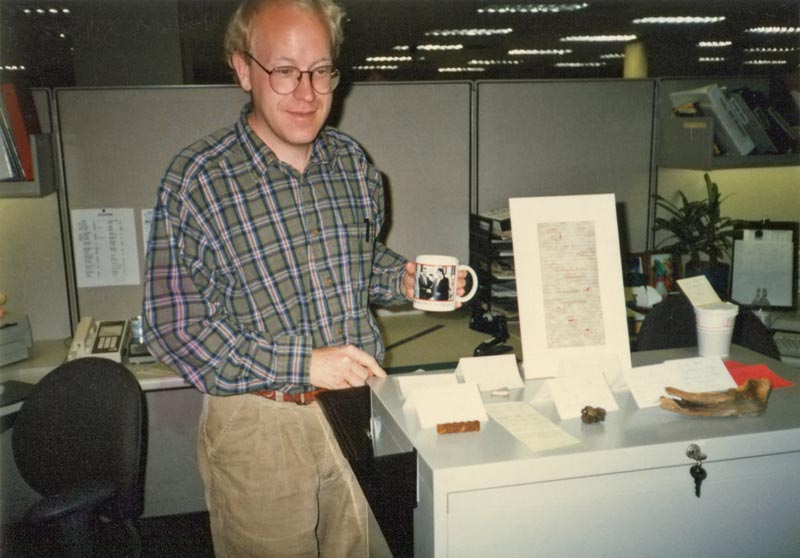 The World Wide Web was still a new phenomenonin January 1997 when the Museum opened a virtual gallery to share its collection virtually with the larger world. The gallery pages were first hosted on America Online, then expanded on Geocities in August of that year. The Museum's first exhibit was the Pancakes Across America gallery, soon followed by an essay on Stone Faces mimetoliths.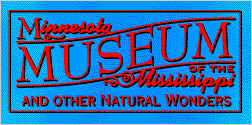 At the end of 1998, the physical collection of the musuem was moved to a garden-level apartment in Chicago. The new home of the museum was depicted in a downloadable paper cutout of the building, with the entrance to the museum visible in the right-hand corner below.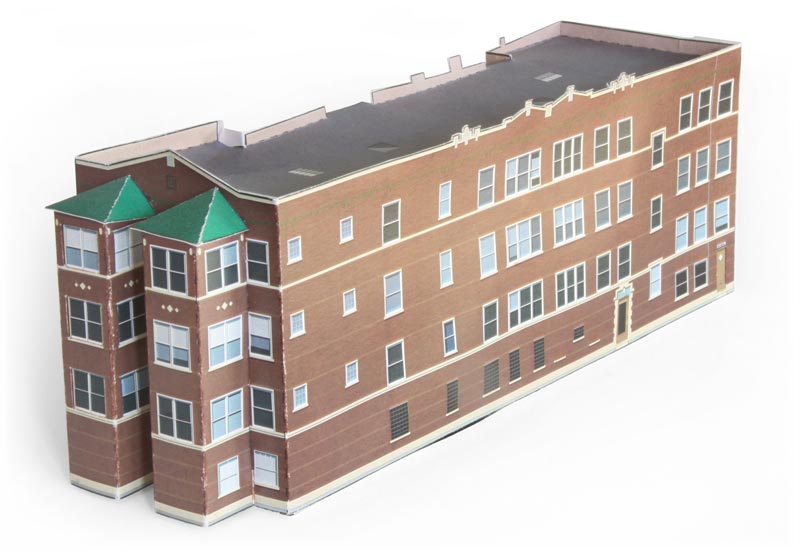 The paper cutout project was the first of many later Build Your Own Chicago paper model designs, followed by dozens of scale models of landmarks in New York, San Francisco, Washington, DC and other places.
From 2001 to 2002 the Museum sponsored the Great American Root Beer Showdown research experiment, a taste test which explored the broad landscape of root beer as an American invention, inspired by ratings described on Bill Swislow's Interesting Ideas website. In 2005 the experiment expanded into a worldwide search to discover new carbonated flavors of Delicious Sparkling Temperance Drinks.
The Museum's interest in rivers of the Midwest lead to a bold expedition down the Chicago River in 2007 chronicled in the book Flood and Flotsam.
The Museum continues to add occasional new exhibits about natural and human-made wonders. New content has been added periodically to enrich the popular 45th Parallel, Garden Delights and Stone Faces Gazetteer exhibits. Look for several new exhibits coming soon to celebrate the Silver Jubilee of the Minnesota Museum of the Mississippi and continue exploring the curiosities along the Missississippi River and other areas.